Unit 15 Let's play ball! Family and Friends 1 Stories Official Video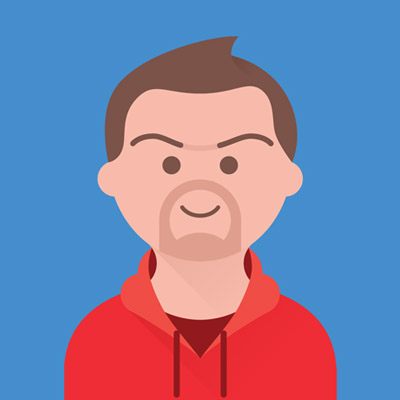 #Family_and_Friends_Starter_2nd_edition
Trọn bộ sách Family and Friends Starter ấn bản mới nhất (2nd edition) từ Unit Starter đến hết Unit 9.
Bộ sách kết hợp cả hình ảnh và âm thanh với chất lượng cao sẽ giúp các con học tập hiệu quả
Đây là tài liệu hữu ích cho các con trong việc học Tiếng Anh và luyện phản xạ Tiếng Anh
************************
Hãy Theo dõi (Subscribe) kênh của mình tại địa chỉ:
https://www.youtube.com/MrTomsEnglish
● Video By Mr.Tom - Thank you!
Show more
---