Animal Alphabet Phonics Song For Kids | Wild Animals | Learn English Children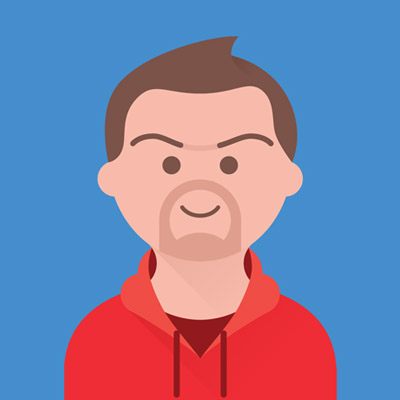 Learn 26 Animals in this fun Alphabet song for kids! Join Matt as he sings from A to Z animal names like Anteater, Bear, Crocodile, through to Zebra. Watch out for the crocodile! Tunes warns Matt. Can Matt outrun a lion at the zoo? Watch and see! Watch real animals. Can you hear some animal sounds?

Original Song by Matt. Video Dream English.
Show more
---