ABC Phonics Song | CoComelon Nursery Rhymes & Kids Songs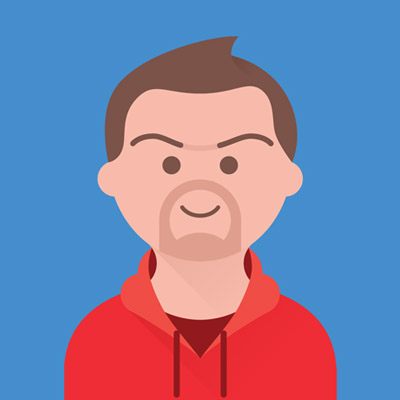 Sing along with the Phonics Song and learn all about the sounds that the letters of the alphabet make!
https://www.youtube.com/c/Coco....melon?sub_confirmati

Lyrics:
A is for Apple, a, a, a, Apple
B is for Banana, b, b, b, Banana
C is for Cake, c, c, c, Cake
D is for Duck, d, d, d, Duck
E is for Elephant, e, e, e, Elephant
F is for Fish, f, f, f, Fish
G is for Guitar, g, g, g, Guitar
H is for Hat, h, h, h, Hat
I is for Igloo, i, i, i, Igloo
J is for Juice, j, j, j, Juice
K is for Kitten, k, k, k, Kitten
L is for Lemon, l, l, l, Lemon
M is for Mittens, m, m, m, Mittens
N is for Nest, n, n, n, Nest
O is for Orange, o, o, o, Orange
P is for Pig, p, p, p, Pig
Q is for Queen, q, q, q, Queen
R is for Ring, r, r, r, Ring
S is for Socks, s, s, s, Socks
T is for Teddy Bear, t, t, t, Teddy Bear
U is for Umbrella, u, u, u, Umbrella
V is for Vegetables, v, v, v, Vegetables
W is for Wolf, w, w, w, Wolf
X is for X-ray, x, x, x, X-ray
Y is for Yoyo, y, y, y, Yoyo
Z is for Zipper, z, z, z, Zipper
I love my ABC Phonics Song
I want to sing it all day long

About Cocomelon:

Where kids can be happy and smart!

At Cocomelon, our goal is to help make learning a fun and enjoyable experience for kids by creating beautiful 3D animation, educational lyrics, and toe-tapping music.

Kids will laugh, dance, sing, and play along with our videos, learning letters, numbers, animal sounds, colors, and much, much more while simply enjoying our friendly characters and fun stories.

We also make life easier for parents who want to keep their kids happily entertained, giving you the peace of mind that your children are receiving quality educational content. Our videos also give you an opportunity to teach and play with your children as you both watch!

WEBSITE: http://www.Cocomelon.com
FACEBOOK: https://www.facebook.com/Cocomelonkids
INSTAGRAM: https://www.instagram.com/cocomelon_official/
TWITTER: https://www.twitter.com/Cocomelonkids


Copyright © Treasure Studio, Inc. All rights reserved.
Show more
---