Phonics Song | Learn English with ABC Colors | Mother Goose Club Playhouse Kids Song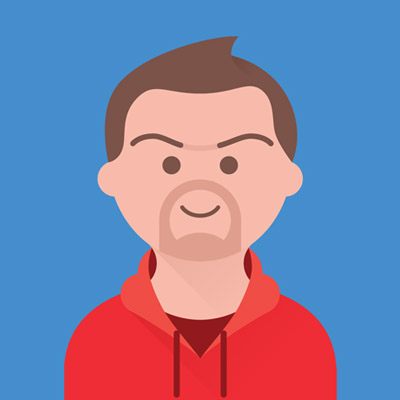 Spotify and more: https://lnkfi.re/mothergooseclub

Watch "Phonics Song" and rhyme along with your loved ones!

Download our app for Android! https://goo.gl/55o0RZ
Download our app for iOS! http://bit.ly/_MGC3
Watch our featured videos! http://bit.ly/2rnSUbo
Buy our songs on Amazon! http://amzn.to/X2WQJc
Visit our website! http://www.mothergooseclub.com

Looking for lyrics? Turn on closed captions to sing along!

Big thanks to all of our fans out there, big and small!

Original lyrics and music by Sockeye Media LLC © 2017. All rights reserved.

A is for apple.
A-a-apple.
B is for ball.
B-b-ball.

C is for cap.
C-c-cap.
D is for dish.
D-d-dish.

E is for egg.
E-e-egg.
F is for five.
F-f-five.

G is for gift.
G-g-gift.
H is for heart.
H-h-heart.

I is for igloo.
I-i-igloo.
J is for jar.
J-j-jar.

K is for kite.
K-k-kite.
L is for leaf.
L-l-leaf.

M is for moon.
M-m-moon.
N is for needle.
N-n-needle.

O is for olive.
O-o-olive.
P is for pot.
P-p-pot.

Q is for question.
Q-q-question.
R is for rock.
R-r-rock.

S is for snake.
S-s-snake.
T is for tag.
T-t-tag.

U is for up.
U-u-up.
V is for vase.
V-v-vase.

W is for window.
W-w-window.
X is for X-ray.
X-X-X-ray.

Y is for yo-yo.
Y-y-yo-yo.
Z is for zero.
Z-z-zero.
Show more
---